Visit Our Remote Controlled Cars Hobby Shop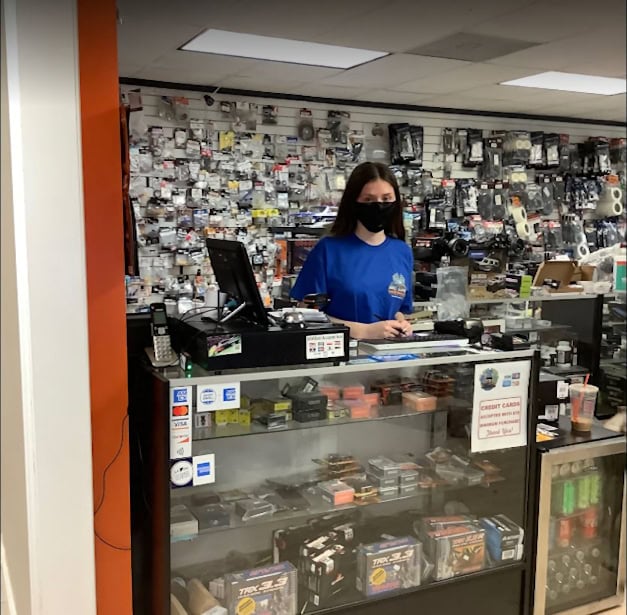 If you are already into the hobby and you need replacement parts, or are looking for upgrades we will work hard to take care of your needs .
 
If we don't have your product or part in stock we will be more than happy to order it for you.
If you experience any issues with your brand new car, we are here to provide you with technical support.
If you need help with setup or motor tuning, customize your car, custom body painting we are here with the most advance tools and equipment to help you build your dream RC car or RC Truck.
RC Car World is a family owned full line RC hobby shop specializing only in remote control cars and trucks, whether electric, gas, or nitro.
We offer personalized services and we are knowledgeable and helpful to assist you with all your RC racing needs. 
We also repair and custom build RC cars and RC trucks. Visit our repairs, Traxxas vehicles repairs and/or specialized RC services pages for more information.
If you are just getting started into the hobby, and you have questions on what product you should purchase, we will give you friendly, honest technical advise and will try to steer you in the right direction to buy what is suited to your skill level.